About Us
Inspired by the many men's and women's groups across North America, a group of local men have joined forces to form T8Nl00Men In St Albert.

Our mission Is simple: Bring together as many St. Albert men as possible, who want to give back to their community but are pressed for time. We are about being generous, socializing and building our community of like-minded individuals. It Is about 3 things; Charity – Community – Camaraderie.

Four times a year, we get together and hear five-minute presentations from each of three local charity or not-for-profit organizations. We vote to select one charity, and then each member agrees to write a $100 cheque to the selected organization and watches how the group's commitment turns into as much as a $10,000 donation. Any member can nominate a charity for consideration.

Please consider joining us If you are committed to helping others in the community but are stretched for time. All we ask Is that you want to be part of a powerful group with a direct and positive effect on the lives of our neighbours; if you want 100% of your donation to go dlrea.ly to those In need; and If you want to learn more about the many worthy community servlc-e programs and organizations servicing St. Albert and surrounding area.

On behalf of T8N100Men we encourage you to support your communlty in a new way and help make St. Albert a stronger and more self-sufficient community.
Get Involved
Are you passionate about what we're doing? Let us know! We are always looking for volunteers to help us make our vision a reality. We'll help you find a way to volunteer that best suits you. We're excited to have you join the team!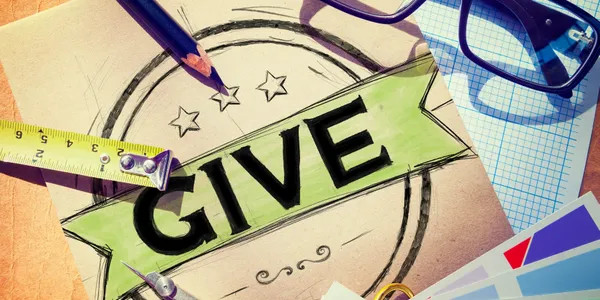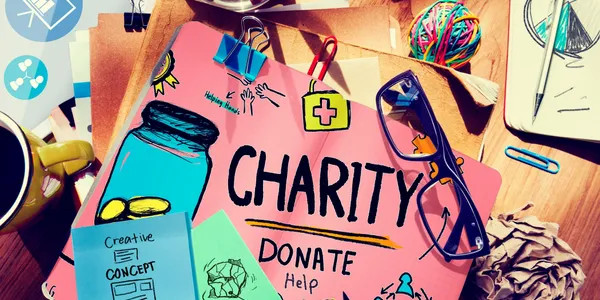 Thank You
Whether you help through monetary donations, volunteering your time, or spreading our mission through word-of-mouth, thank you. We couldn't accomplish our goals without the help of supporters like you.