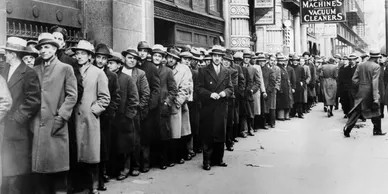 How to Join as a Member
Members of the T8N100Men are typically referred by other members. We will not limit the numbers if we have been referred to someone who fits the profile.
The profile …… humble, charitable, social and wants to help the community.
Apply to Join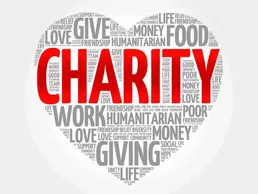 How to Nominate a Charity
Could you use $10,000 to further your cause?
Do you serve the greater St. Albert/ Sturgeon area?
Nomination Form